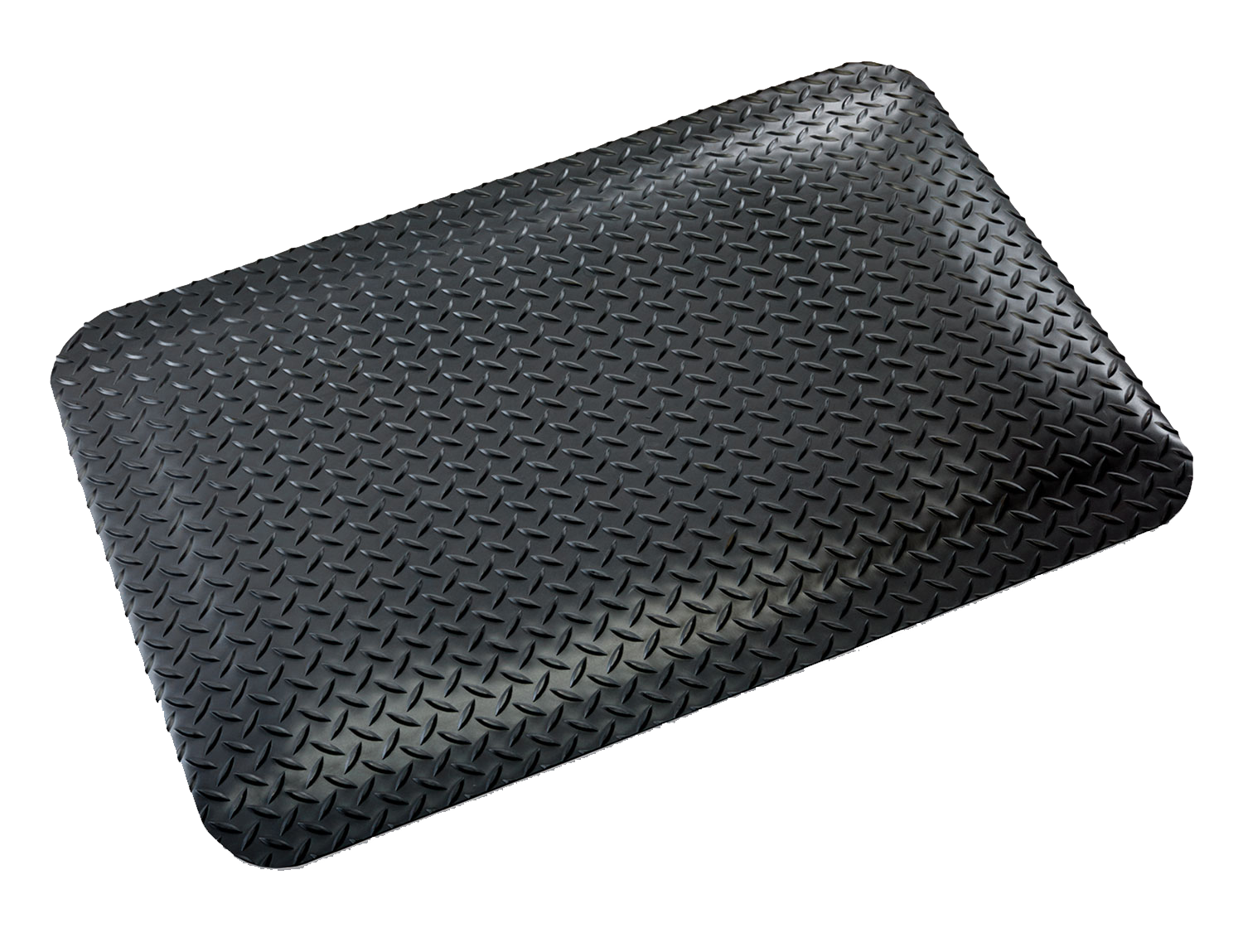 Diamond Allround
Diamond Allround is for all employees with standing, turning and walking workpositions in dry working areas. Diamond Allround has a durable top deckplate surface and an elastic cushion underside. 
Especially designed for assembly and packing lines, operator areas in automotive, warehousing, retail and all dry industrial environments. Ergonomic benefits mean increased productivity.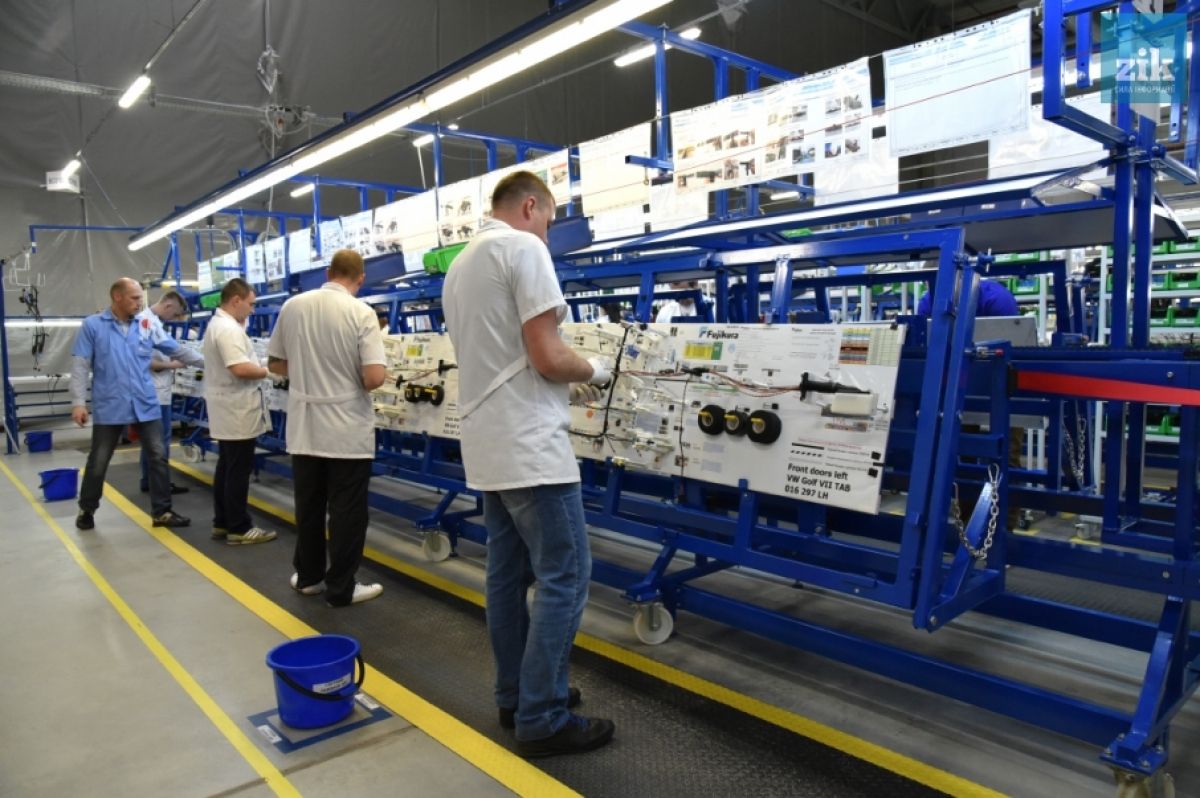 More Info
Standard – black




Standard – black with yellow safety edges




Also available in antistatic – see Diamond Antistatic
More Info
Anti-slip hard / durable top surface. Laminated onto a elastic cushion.




Yellow safety borders on 2 sides.




High standing comfort.




Strong top surface.




Easy to clean surface.
More Info
Thickness: 14 mm




Weight: 5,7 kg/m2




Colour: Black or Black with yellow borders




Surface: Checker / deck plate




Edges: Ramped on all sides
More Info