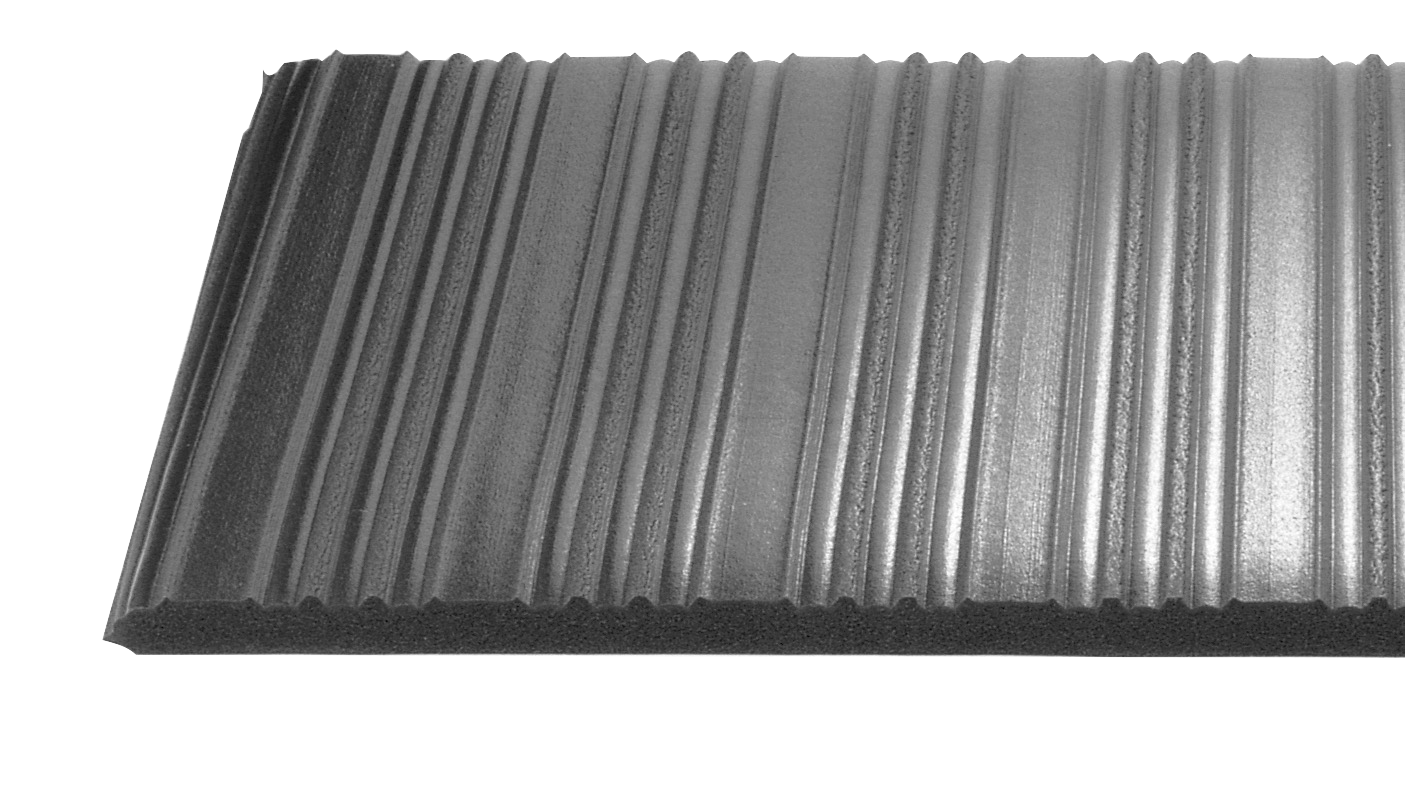 Soft Air Meter
Soft Air Meter is a economic soft anti-fatigue mat of elastic vinylfoam.
For all employees with standing and walking workpositions in dry and clean working areas.
Especially designed for retailshops, packing lines or in dry clean industrial environment.
Where a lightweight and economic solution is needed.
All our ergonomic workplace mats have a positive anti-fatigue effect on employees with standing work positions.
Ergonomic benefits mean increased productivity.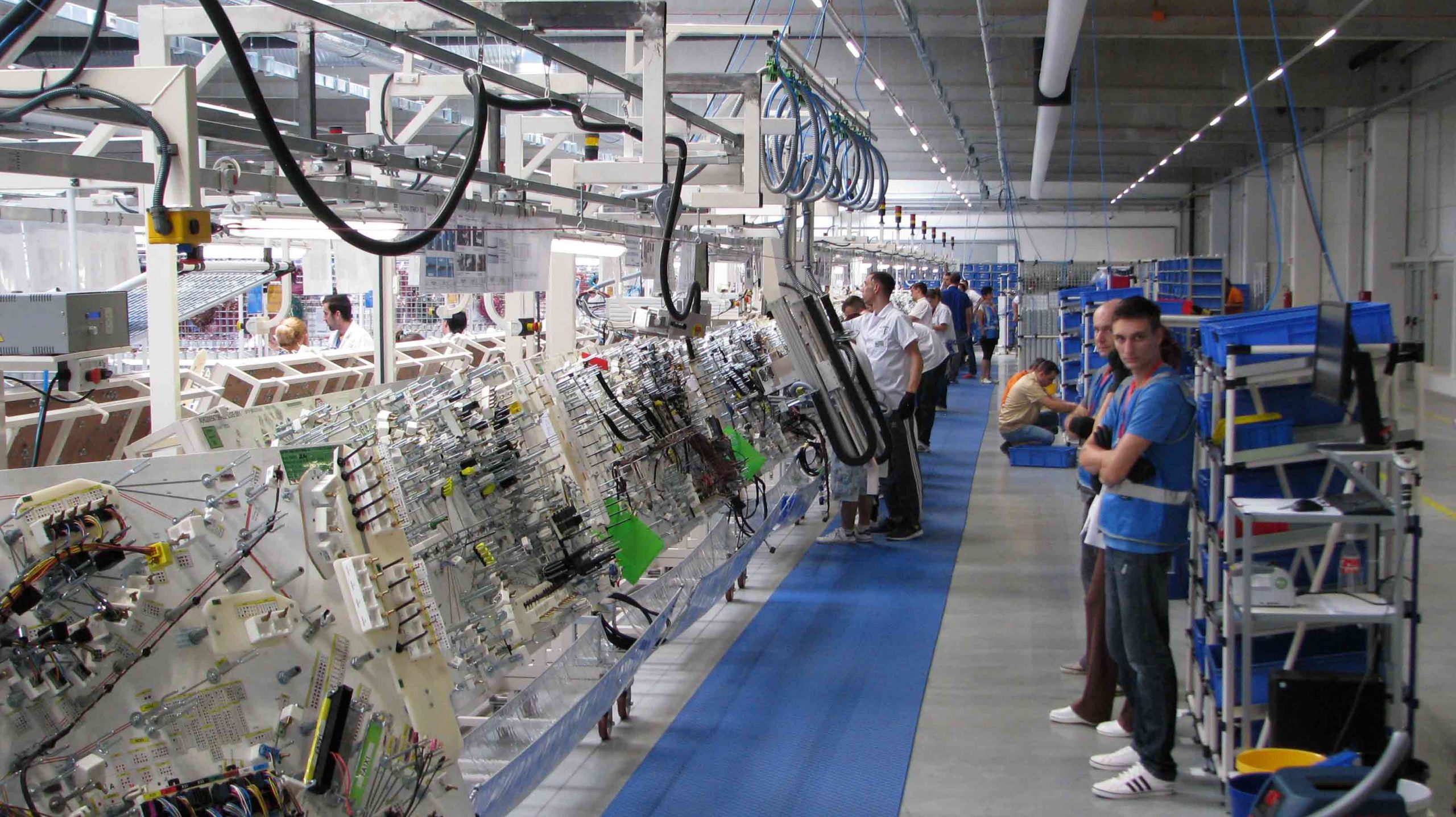 More Info
Standard – grey ribbed or pebble

Also available in blue
More Info
Anti-slip Ribbed or Pebble surface




Easy to clean and sweep off




Basic standing comfort




Economic solution
More Info
Thickness: 10 mm
Weight: 2,4 kg/m2
Colour: Grey
Surface: Ribbed or Pebble embossing
Edges: Ramped on all sides
Types: Standard – grey
Sizes: 61 cm x 18,3 meter roll

91 cm x 18,3 meter roll
122 cm x 18,3 meter roll

Just roll out!
More Info