SuperSoft – the most elastic, soft, ergonomic anti-fatigue workmats.
SuperSoft workplace mats retains permanent elastic shape – and are made of strong durable PU.
SuperSoft is the range of workplace mats which can be customized to any size and any shape – just measure up…
SuperSoft Bubble is the optimum floormat for standing work like assembly and workbench areas.
SuperSoft Disc is the allround anti-fatigue matting solution for work with turning and walking movements.
All our anti-fatigue and safety workplace mats are made of PU, nitrile or EPDM rubber compounds and are developed according to specific ESD, antistatic, fire-retardant and oil proof standards.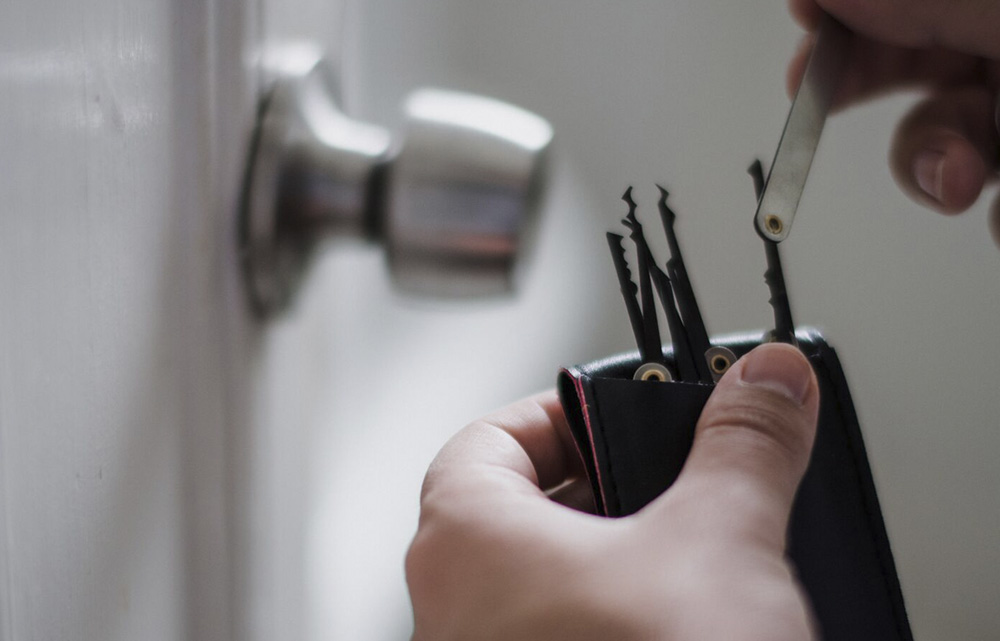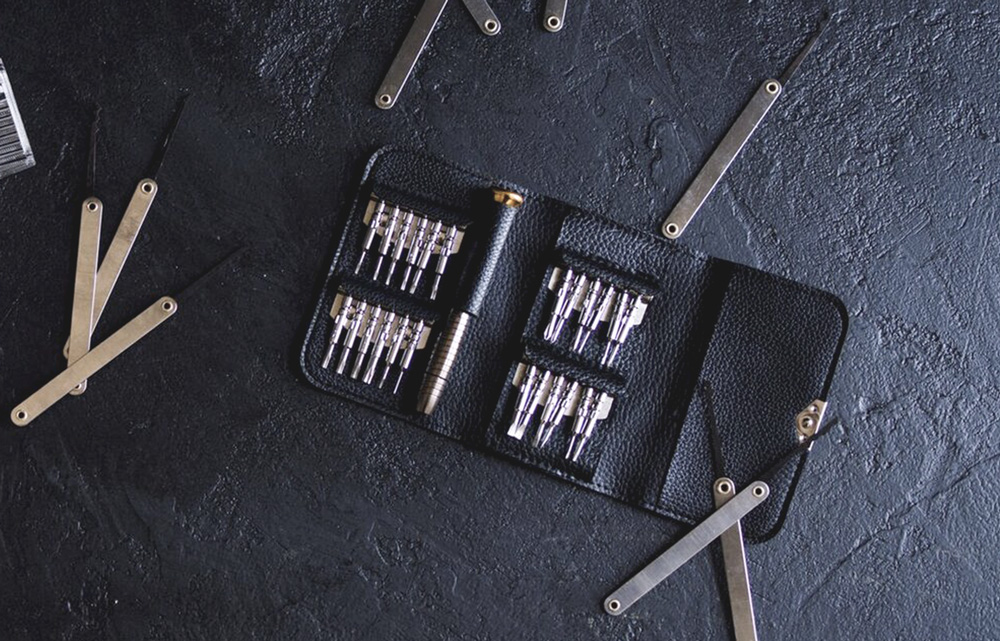 Head Office
136 Botsford Valleys Apt. 264